Peanut butter – the quintessential sandwich spread or snack. Zupan's peanut butter is ground fresh in our produce department and contains only one ingredient – peanuts. Packed in a reusable Weck jar, our peanut butter is so good you just might find yourself eating it by the spoonful. 
Spice up your PB&J
While Peanut Butter & Jelly is delicious, and oh so simple to make, the same ingredients after a while can get redundant. Add some excitement to lunchtime and spice up your sandwich with these unique combinations. 
 Honey: Add a drizzle of honey to the sandwich for a touch of sweetness.  
Cheese: Add your favorite cheese to your next PB&J. Cheese pairs well with the peanut butter and jelly to create an explosive flavor combination. Our suggestions are brie or cheddar, but the options are endless! 
Fruit: Everybody knows banana pairs well with peanut butter (thanks Elvis), but have you tried berries, dates, or figs? Fruit is a perfect substitute for jelly or jam! 
Chocolate chips: Really want to go all out? Add chocolate chips to provide a hint of dessert flavor and fun. Try dark, milk, or even white chocolate! 
Grill It: We love every other sandwich grilled so why not grill your PB&J? Grilling it creates a warm and delicious filling. Not to mention a crunch on the outside which makes for the perfect sandwich! 
Add a Pickle: We know it sounds weird, but try adding a pickle to your next peanut butter sandwich. A little bit of vinegar goes well with the peanut butter…we promise!
Add Chips: Why not add some crunch and saltiness to your sandwich? Pile on your favorite chips and you've got a delicious creation. 
PB&J French Toast: What's better than French Toast? PB&J French Toast! Make your classic French toast then slather it in Zupan's fresh ground peanut butter and jelly.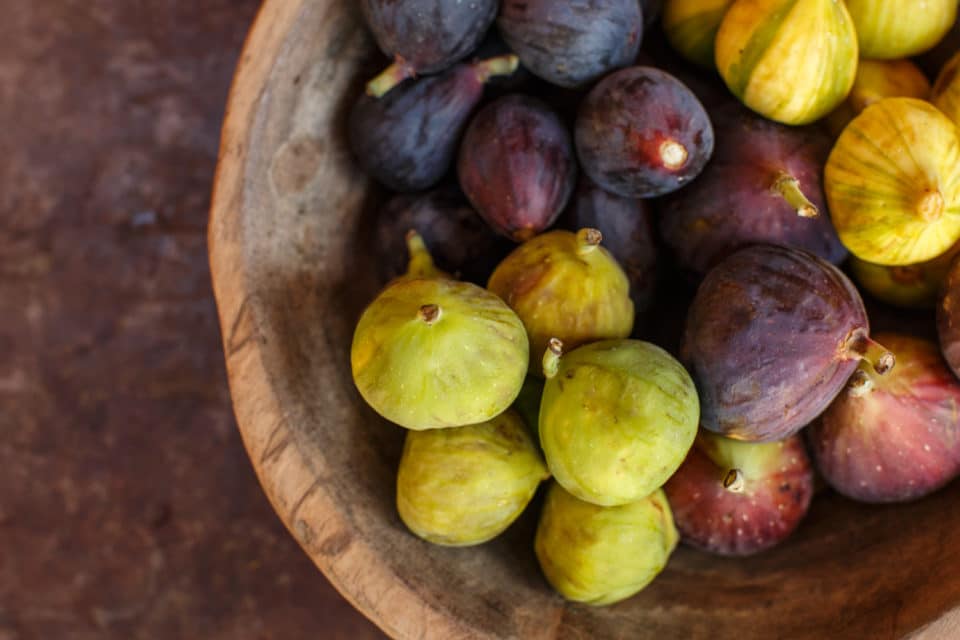 Featured Items
Fresh Figs
Fresh Fig season is here. Delicious paired with cheese & honey, sliced in a sandwich, as a pizza topping or tossed in a salad.