CHECK OUT NEW ITEMS IN STORES THIS MONTH INCLUDING Sustainably sourced canned seafood, keto-friendly snacks, yuzu mayo & more!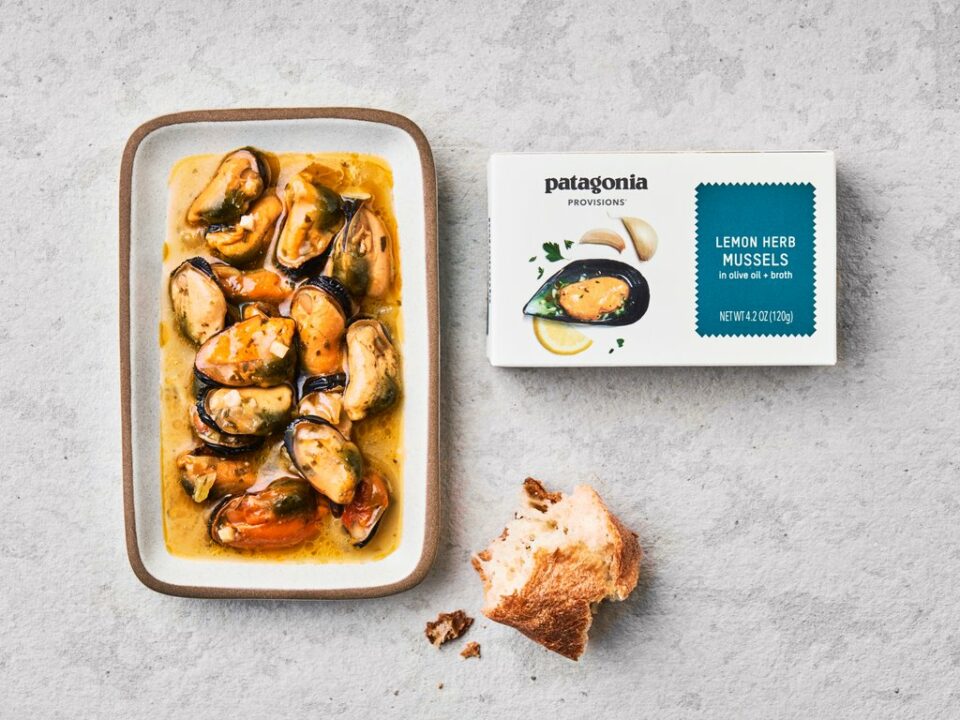 Patagonia Provisions Canned Seafood
Created from the highest quality ethically sourced seafood and perfect for camping, hiking or a lovely conservas board on the patio. Patagonia Provisions was created with planet restoration in mind. Through renegerative organic practices, food is sourced while building healthier soil and ecosystems. This means sourcing seafood where it is abundant, and fishing species that are plentiful. Snack thoughtfully with Patagonia Provisions canned seafood.
Featuring:
Lemon Herb Mussels
Smoked Mussels
Roasted Garlic Mackerel
Lemon Caper Mackerel
Learn more about Patagonia Provisions.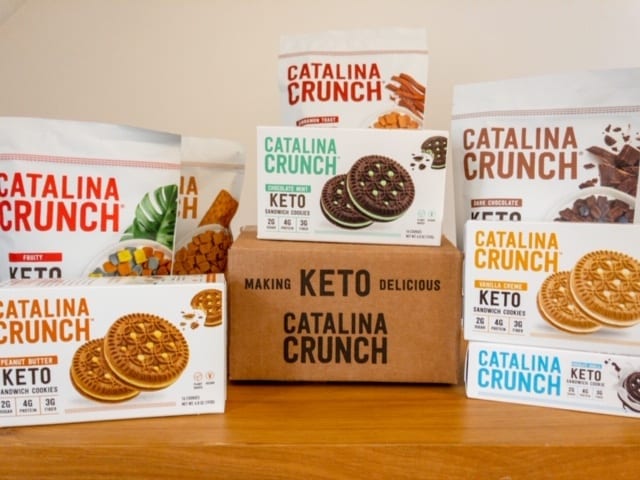 Catalina Crunch
On a mission to make low-carb eating more fun, these keto-friendly cereals & cookies are made with a unique blend of seven plant proteins and fibers. Catalina Crunch was started when owner Krishna was diagnosed with T1 diabetes at 17 and forced to give up his favorite sugar-laden snacks. Rid of artificial sweeteners & flavors, Catalina Crunch snacks are naturally vegan and low-carb without sacrificing any of the delicious taste!
Featuring:
Cereal: Dark Chocolate, Fruity, Cinnamon Toast, Maple Waffle
Cookies: Chocolate Vanilla, Vanilla Crème, Peanut Butter, Chocolate Mint
Learn more about Catalina Crunch.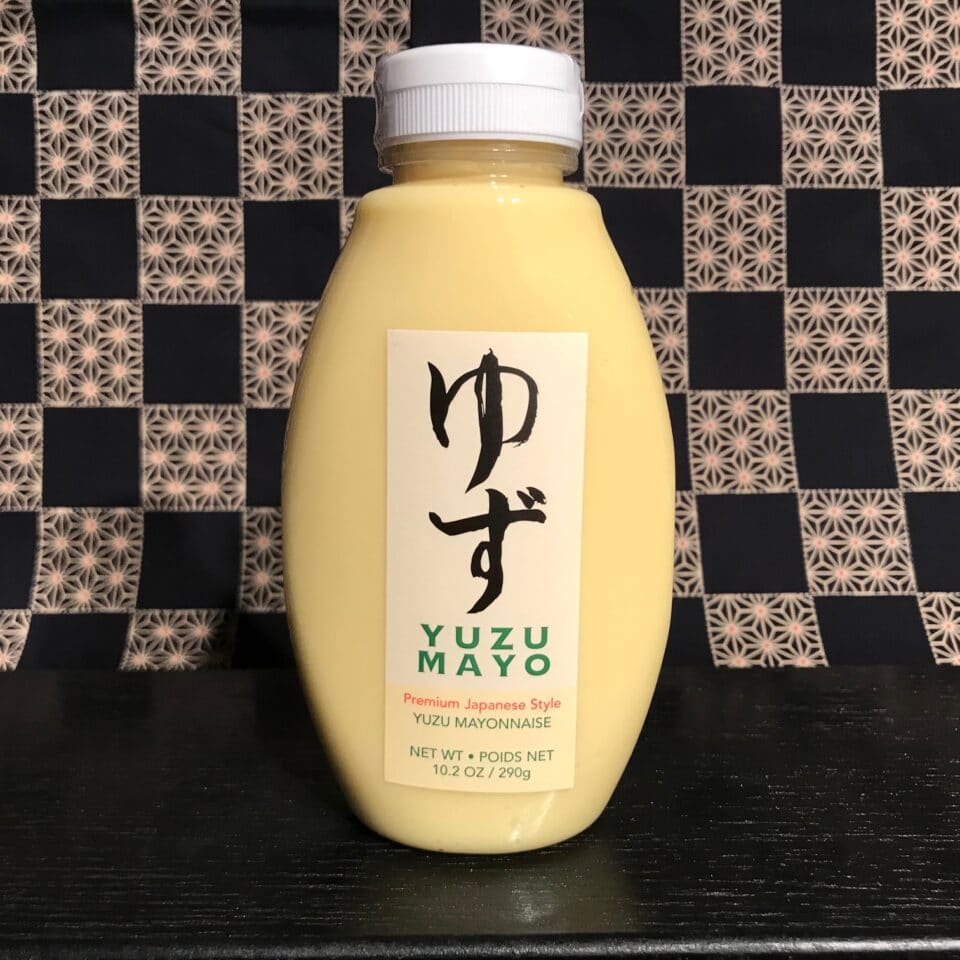 Hotaru Foods Yuzu Mayo
This citrusy Japanese-style mayonnaise is made with Yuzu juice – a hybrid of lemon & mandarin orange. Perfect for both sweet and savory dishes, try this mayonnaise in place of plain for sandwiches, dips and sauces or dressings. The tart floral flavors also pair particularly well with fish and chicken, much like a finishing squeeze of lemon or lime.
Try Yuzu Mayo paired with these recipes!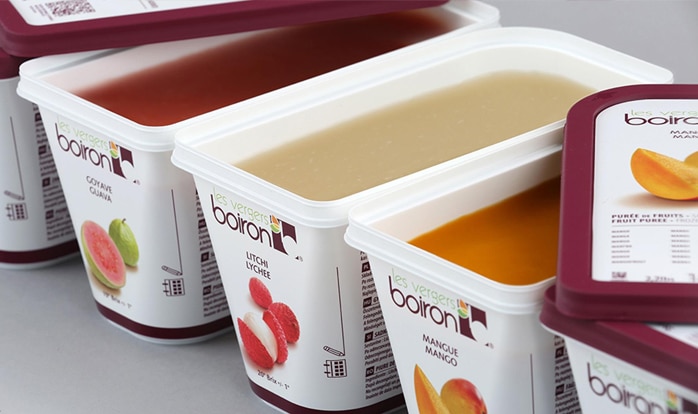 Boiron Frozen Fruit Purée
Made in France, these 100% fruit purées are created by grinding and sieving fruit at its best, sweetest and ripest, preserving the flavors and textures to be enjoyed year-round. Perfect for cocktails, ice cream, and endless pastry fillings.
Featuring:
Passion Fruit
Mango
Guava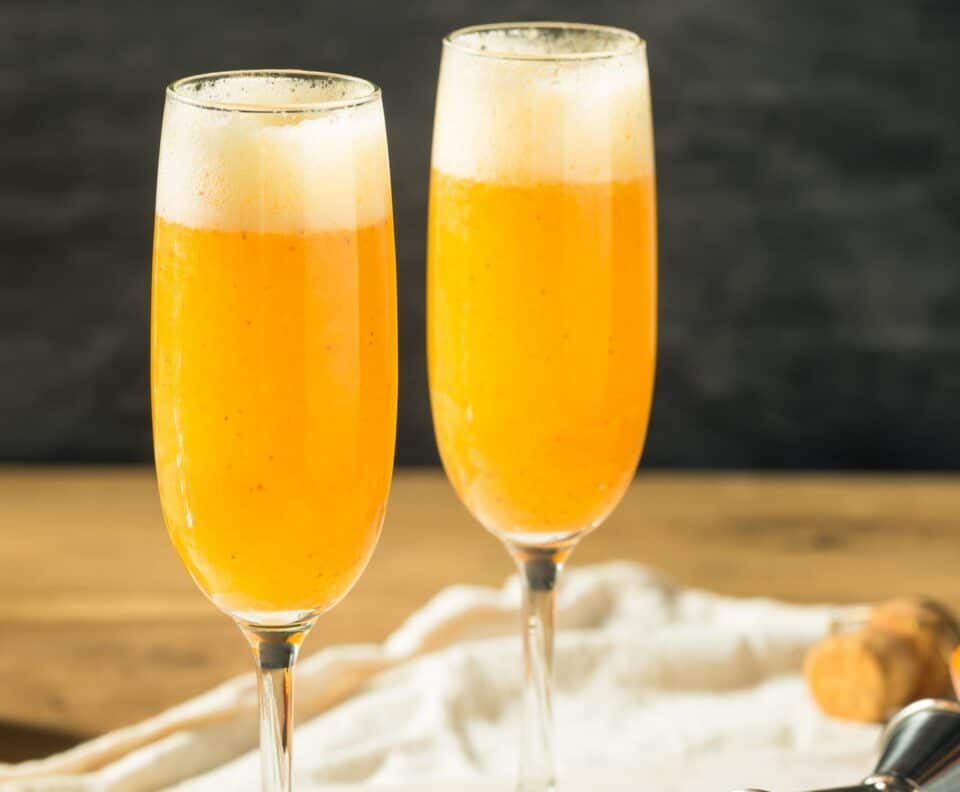 passion fruit french 75
Add a tropical twist to this classic cocktail with Boiron Frozen Fruit Purée.
Learn more about Boiron Fruit Purees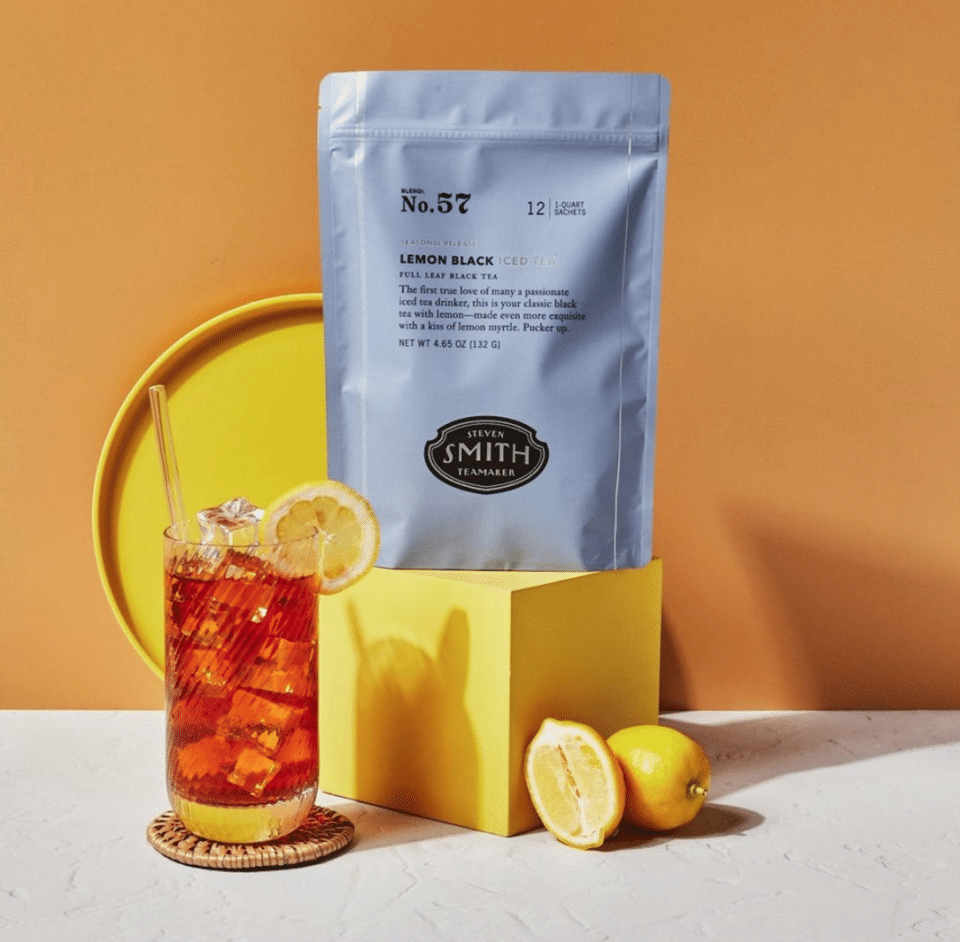 Smith Tea Iced Tea
Locally made iced tea blends perfect for summer. Formulated using ethically sourced ingredients, each flavor is nuanced, sugar-free & sure to delight. Find your favorite summertime flavor. Best served over ice with fresh citrus and herbs on top.
Featured Flavors:
Lemon Black Tea
Ginger Peach
Tahitian Green
Hibiscus Mango
Blackberry Jasmine
Learn more about Smith Tea.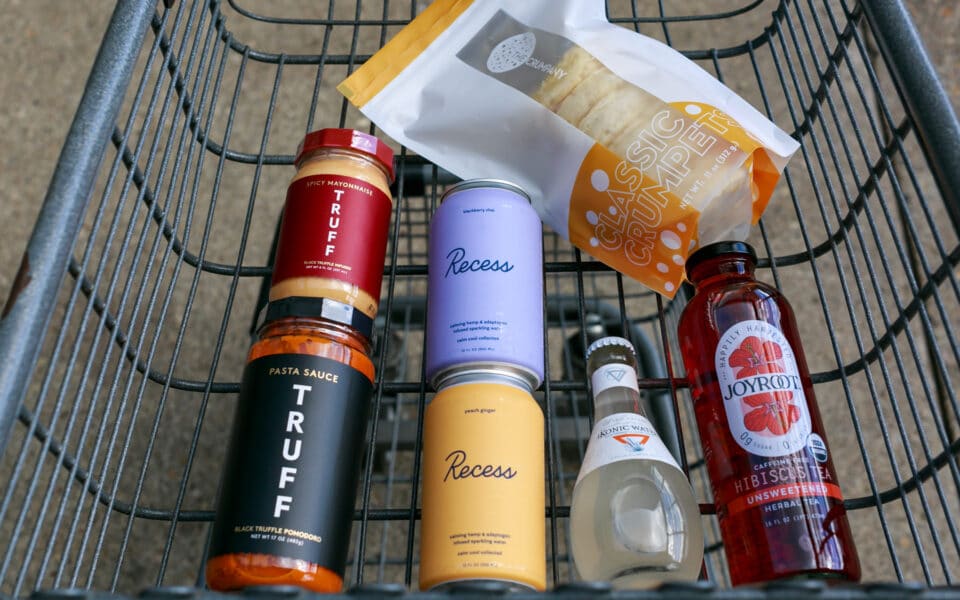 New Items
Taste What's New – May 2021
Check out new items in stores this month including TRUFF mayo & pasta sauce, locally made crumpets & new beverages!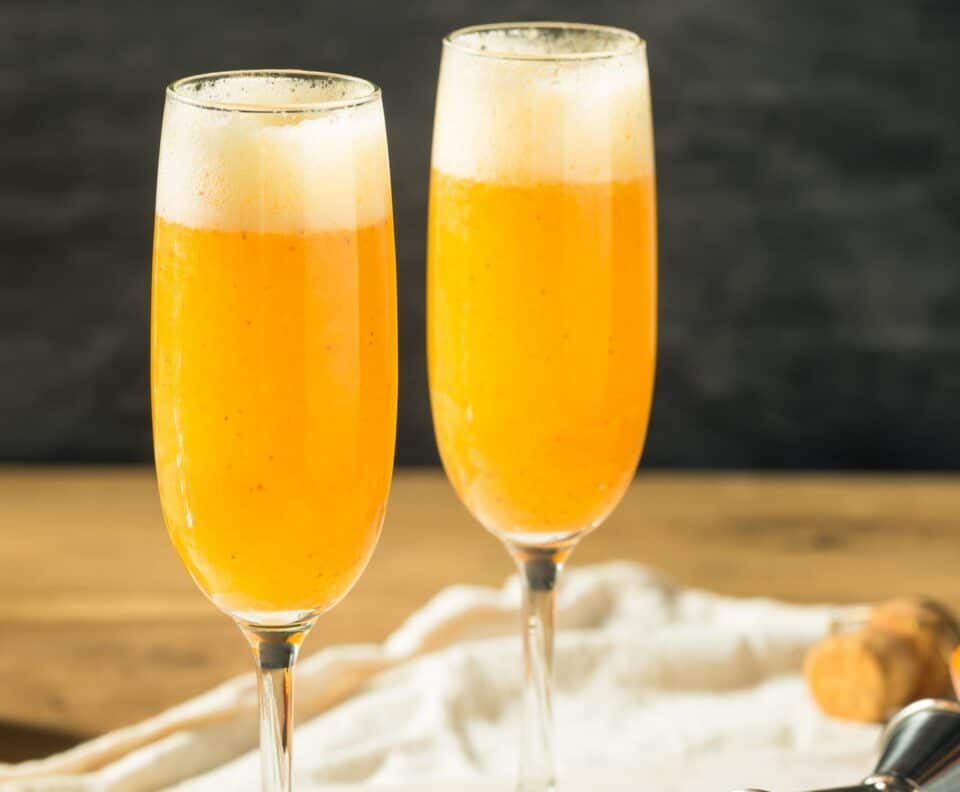 Beverages
Passion Fruit French 75
Author: Freddy Diaz
Serves: 1 cocktail
Add a tropical twist to this classic cocktail with Boiron Frozen Fruit Purée.