Brand new in our seafood department, our Fresh Branzino is Presented whole and stuffed with fresh herbs and perfect for the grill.
Also known as the European sea bass, this iconic Mediterranean fish ranges from one to three pounds. Popular in both Italian and Greek cooking, its delicate white flesh has a mild, almost sweet flavor. Prepared in-house by our expert fishmongers and stuffed with cilantro, dill, onion & lemon. This whole fish is perfect for summer grilling and makes a beautiful presentation. Ideal to pair with a crisp Italian Vermentino white wine.
Cooking Instructions:
1. Spray lightly with cooking oil.
2. Season with salt & pepper.
3. Place Branzino on a medium-hot grill and cook each side for approximately 8-10 minutes.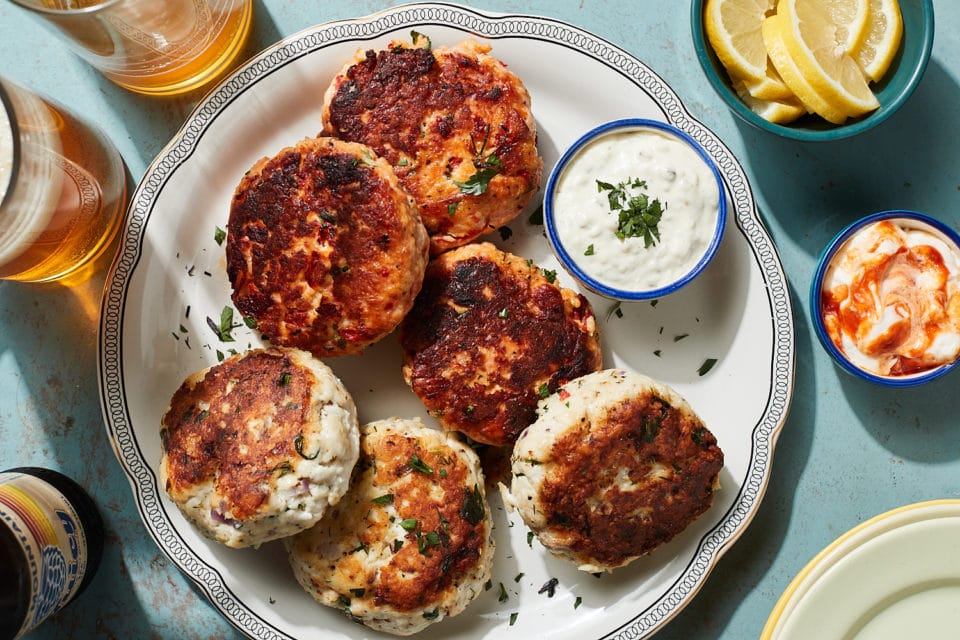 Featured Items
Seafood Patties
Change up your traditional burger routine with our housemade salmon and halibut patties.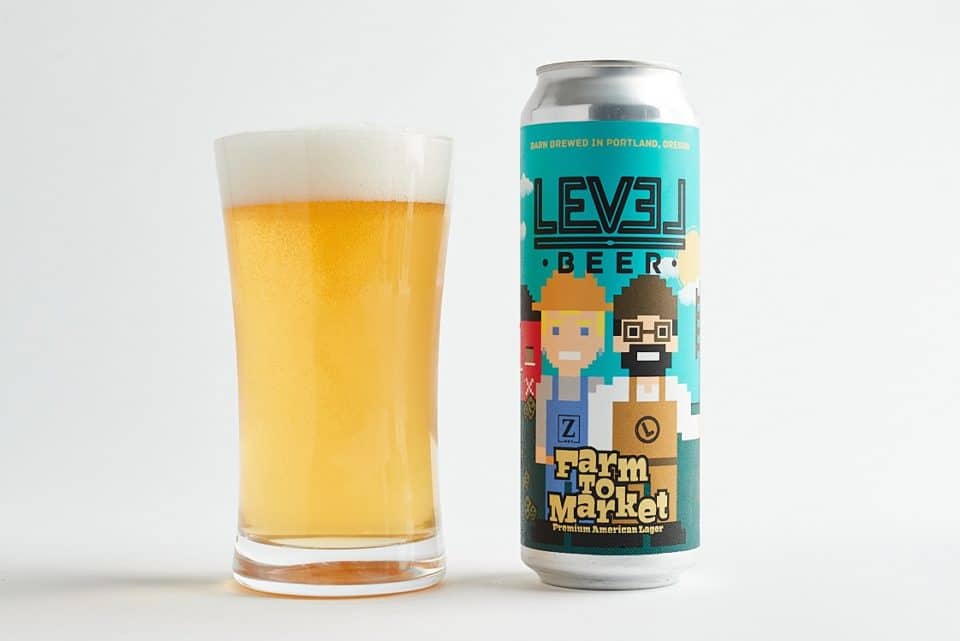 New Items, Featured Items
Farm to Market American Lager
Introducing the twelfth beer in our Farm to Market series. Brewed in collaboration with Portland's Level Beer, this classic American Lager is light, crisp & clean and pairs perfectly with hot summer afternoons.