Functional and stylish triple-insulated drinkware.
Insulated drinkware has been taking the market by storm over the past several years, but Swig founder Tracee Mathes noticed there were no stylish options for the everyday woman. In 2017, Mathes set out to create premium drinkware with women in mind, focusing on function and style. While the company has grown to include products for men, women remain at the core of this female-run brand. Swig drinkware is triple-insulated with a BPA-free lid and dishwasher safe!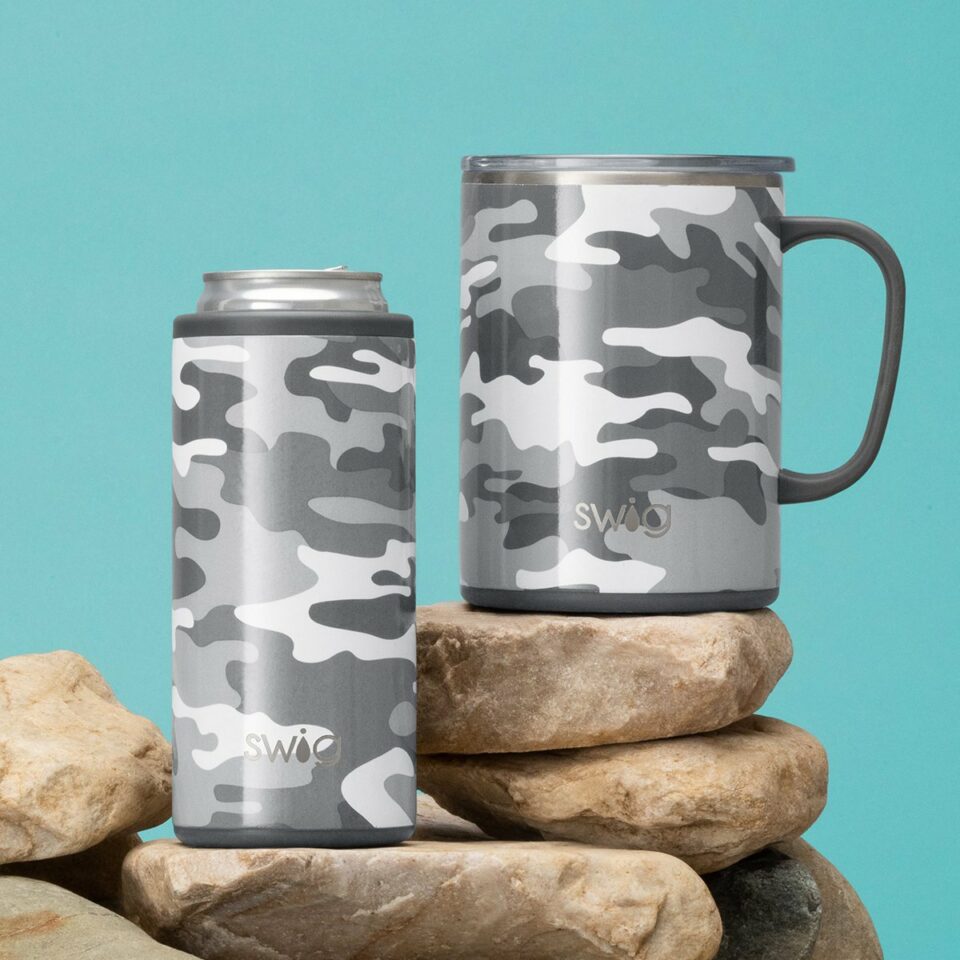 Available in a variety of sizes and styles from bottles and mugs to wine glasses and tumblers. Swig also makes drinkware tailored to men – check out the golf-style tumblers perfect for Father's Day!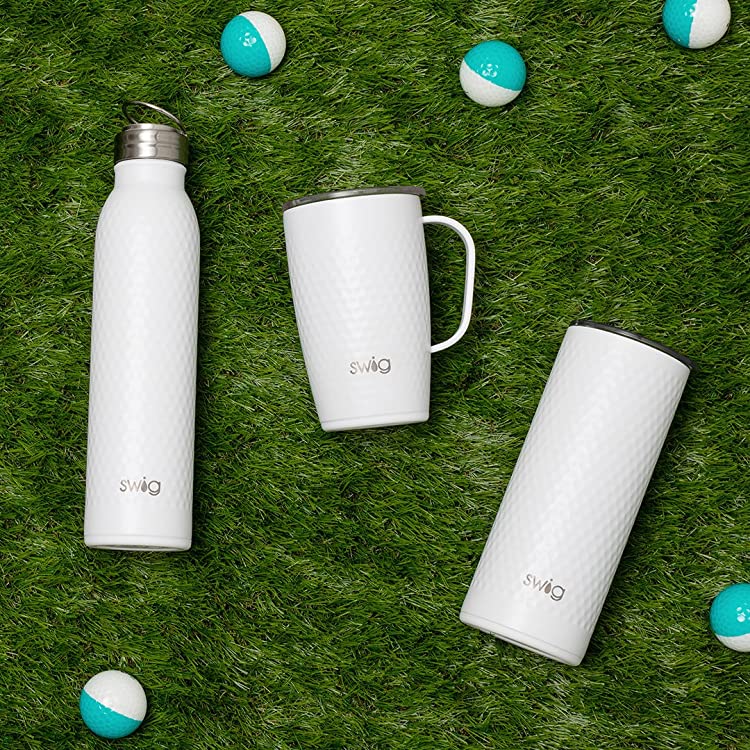 Learn more about Swig Drinkware.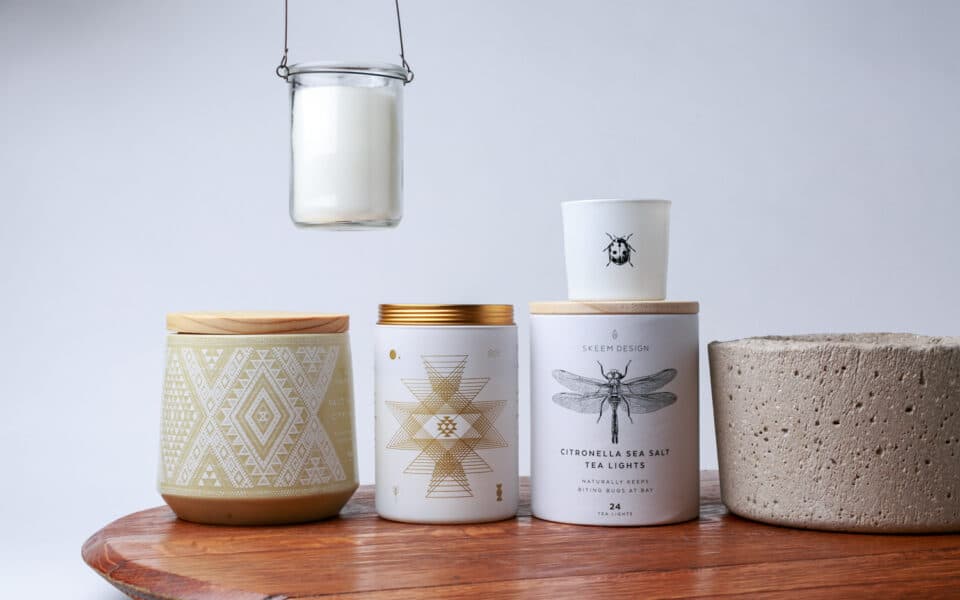 Purveyors, New Items
Citronella Candles
Fend off pesky mosquitos this summer with natural and fragrant citronella candles.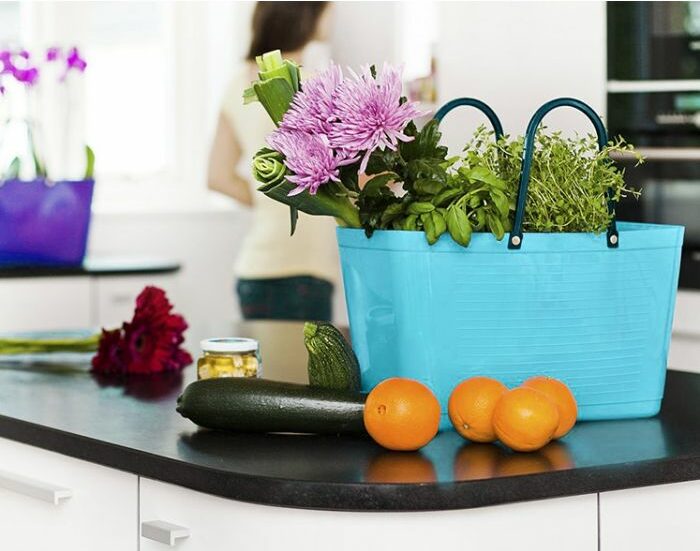 Purveyors, New Items
Hinza Totes
Climate-smart durable plastic totes created in Sweden and made from renewable sugar cane.