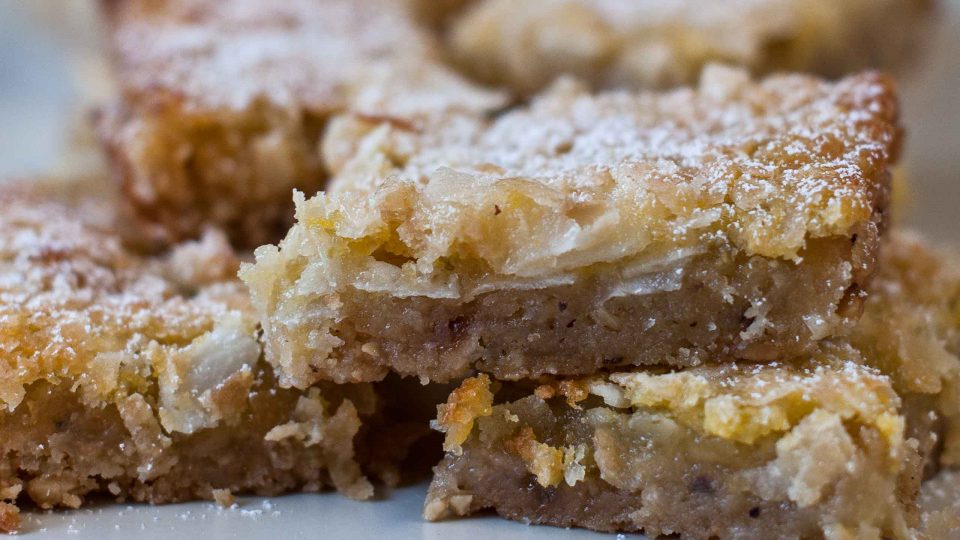 Desserts
Lime Coconut Bars
Author: Eliza Adam
Serves: Makes 24 bars
Bake these sweet and tangy bars for special people this holiday season.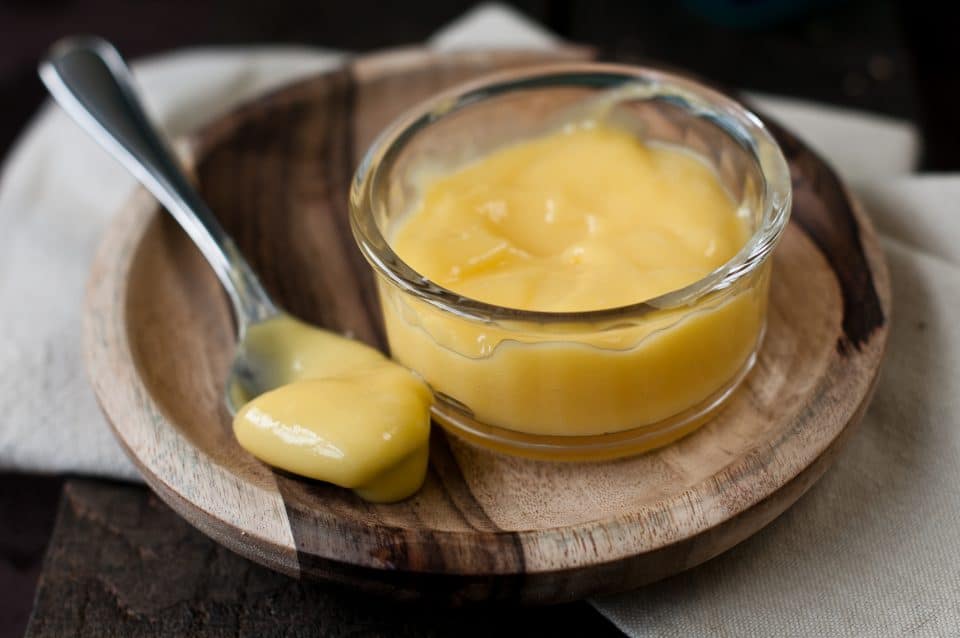 Condiments
Fresh Lemon Curd
Author: Eliza Adam
Serves: Makes about 1½ cups
I always keep a jar of lemon curd in my fridge for an "emergency" treat. Slather this bright and refreshing curd on scones, pancakes, crepes, cakes...pretty much anything will go well with it!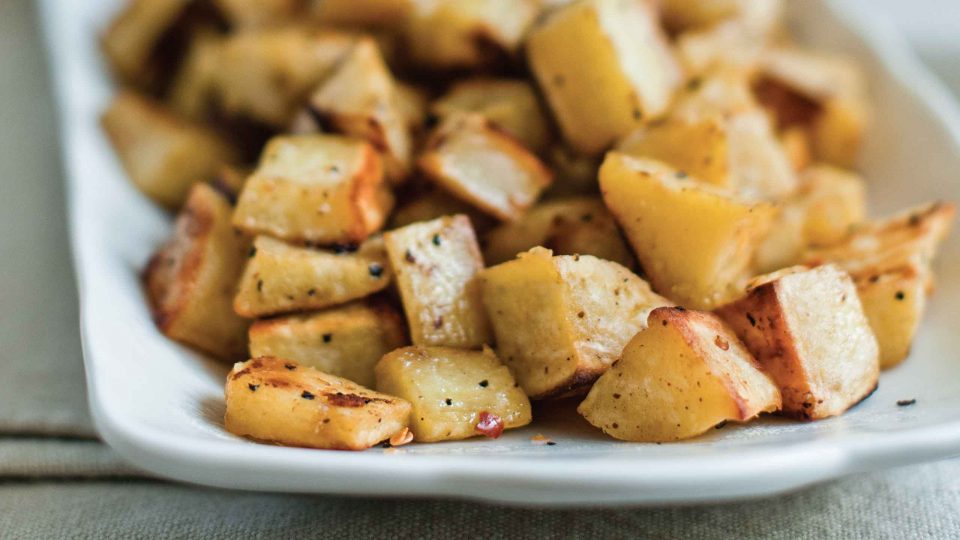 Side Dishes
Spicy Sweet Potato Hash
Author: Eliza Adam
Serves: Serves 4
Add a punch to ordinary sweet potato hash with a combination of chili powder, paprika, and ground red pepper.